Superior Advice: Intelligent Solutions
Debt Recovery
Help for Australian Citizens and Visa holders:
On this page you will learn how we can help you deal with:
Recovery of moneys owed – Defending or Enforcing – Breach of Contract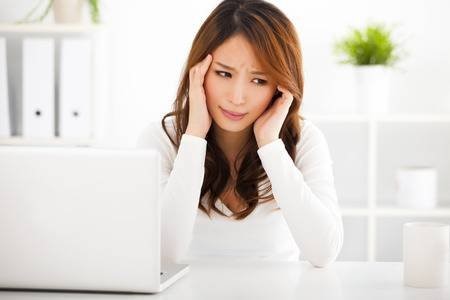 AR LAW Services. Lawyers & Consultants have an experienced team who have built up a cost-effective system of recovering monies owing as a result of contracts entered between individuals and/or companies.
AR LAW SERVICES: LAWYERS & CONSULTANTS
Are here to HELP!
Smarter Tougher Better
 Please book an appointment either call our 24 hour 7 day a week number or click below.
(03) 9614 0218
How We Recover your Money
A 'Letter of demand' is sent to the debtor. This letter needs to be thoughtfully formatted so that it is legally admissible in the court of law. Consequently, we include: specific details of the debt, a request that the payment is made by a certain date; and a warning that legal proceedings will be pursued if payment is not received by the mentioned date.
Suing for debt.
Court proceedings commence with filing a Statement of Claim. The amount and nature of debt influences the proceedings of the court. Also, the forms required vary, making it all the more important to hire a professional.
The response from the debtor towards the Statement of Claim determines our further action. They may agree to an instalment order, file a defence or might not respond at all. If the debtor chooses to stay quiet, a Court Judgement shall be obtained.
Court Judgements
What can the Courts do?
Seizing property, where the debtor's assets are seized and sold at auction
Selling Real Estate to compensate for your debt
Summons, where the debtor has to attend a public Court examination to communicate their assets and liabilities
Garnishee Order, where a percentage of their wages are given to you
Bankruptcy/winding up proceedings
Let us Can Help?
DEBT  RECOVERY
AR LAW SERVICES: Lawyers & Consultants are experts in the debt recuperation proceedings in Victoria.
From the initial framing of an effective and legally sound letter of demand to seeking the final judgement from the court.
We are tough, smart and cost-effective.
We are experienced and expert in the process of enforcing judgments and can effectively lead the process right through to bankruptcy or company winding up proceedings if available.
We have a profound knowledge in debt litigation costs and whether it is commercially viable to proceed to Court and likelihood of success
In addition to the recovery of monies, we are able to provide you with advice on structuring your business in order to minimise contractual disputes. We also are able to advise you on how best to protect yourself against frivolous claims.
To discuss how we may help with your matter AR LAW Services offer for a flat fee of $200 (gst included) a no obligation initial 30 Minute consultation. 
Please book an appointment either call our 24 hour 7 day a week number or click below.
(03) 9614 0218
Not what you are looking for?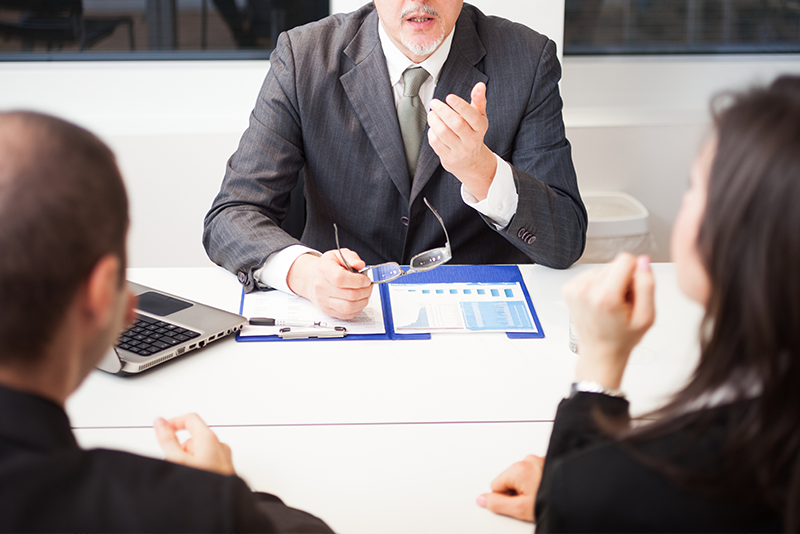 Help with
Victims of Crime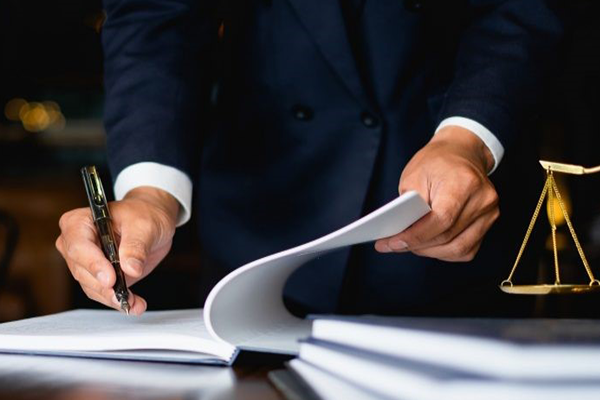 Help with
Divorce Matters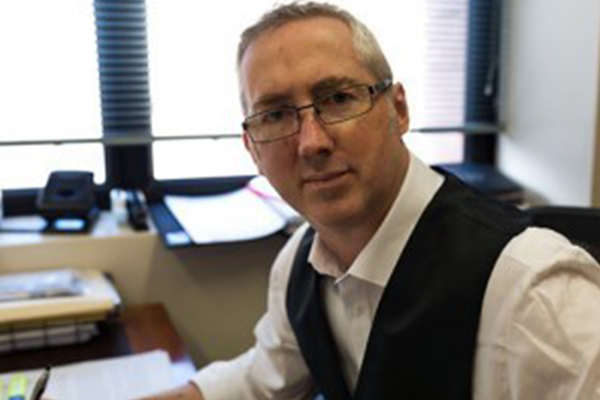 Help with
Migration support HR
Be advised the Information on this website does not constitute legal advice nor personal/corporate migration advice and should not be treated as such. It is information of a general nature and should not be relied on. For an assessment of your personal circumstances and formal legal/visa advice please speak to our accredited Immigration Lawyer.